Municipality Dion Olympus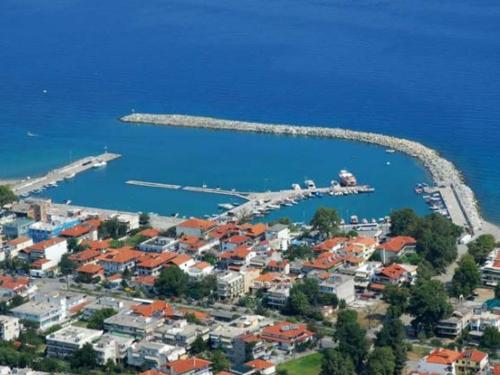 Lovely coast overlooking Mount Olympus and the legendary Castle of Platamon. It combines pebbles and sand and the crystal clear waters awarded for many years with the Blue Flag of Europe. Lush vegetation surrounds it.
It is an organized beach ideal for family vacations but also for visitors who seek intense entertainment. Here you can find many shops there is also a port to moor your small boat. The historical monument of the region is the Castle of Platamonas where theatrical performances, musical concerts and other cultural events take place during the Olympus Festival.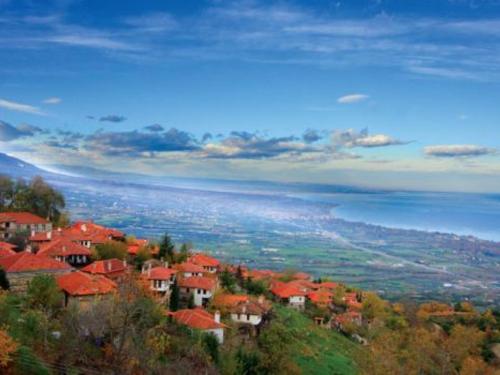 During the summer many tourists visit numerous hotels and apartments of all categories and many organized camping in the area.
Restaurants, taverns, restaurants, snack bars and many more, offer a variety of flavors to the visitor. Coffee bars, bars, clubs, discos are provided for entertainment and nightlife. Platamonas is located 40 km. from Katerini, with easy access from the National Highway E75 (Platamon Interchange) and
Railway
(Nei Poroi-Platamonas Station).